NorHaz Solutions Inc. is a dedicated full service hazardous materials removal and remediation company providing services to British Columbia. Combining industry- leading procedures and equipment, NorHaz consistently provides safe, cost effective, and regulatory-compliant removal services to residential, commercial, industrial and institutional clients alike. Our project team is one of the most experienced in the industry and has earned the trust of our clients through years of exceptional customer service and best in-class results.
NorHaz proudly serves residential, commercial and industrial customers with our highly trained and experienced team while applying the most innovative technology and processes in the industry to tackle even the most complex jobs.
We boast the most experienced team in the hazmat industry with over 2 decades working with BC's top insurance companies to help our customers get the most out of their insurance claim process.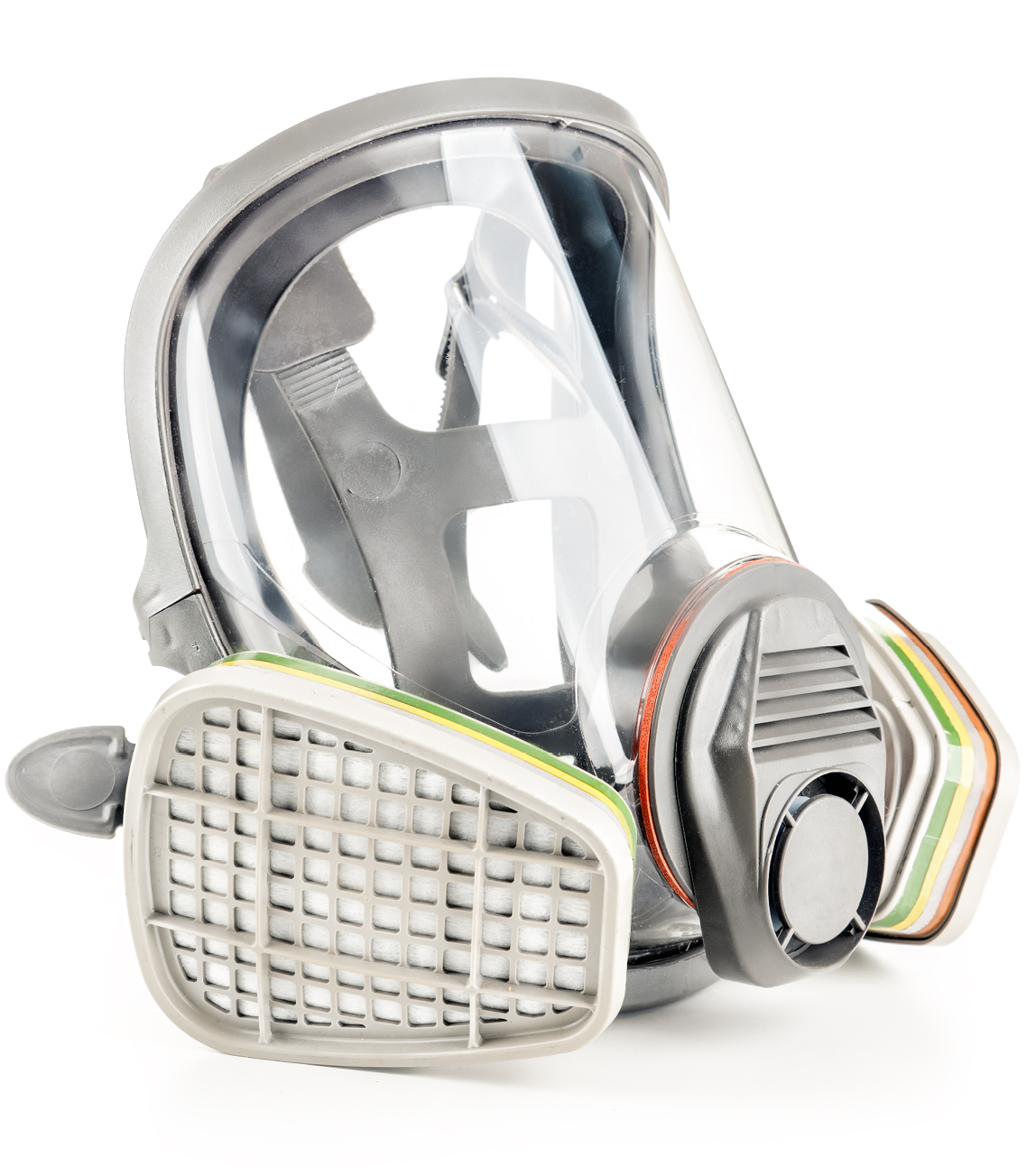 It's a pleasure to work with this company. Everything is without problems, I hope for further cooperation!
I had a brief phone call with this company and the owner was incredibly helpful in identifying whether or not the material I was working with was hazardous. He's an extremely knowledgeable fellow and seems very keen to ensure people are going about their business safely.
Jonah Cadieux-Johnson
NorHaz solutions provides the qualified, professional service one would expect when dealing with hazardous materials. A great company for anyone taking on an abatement project wanting it done right!
Epoch Environmental Consulting Okanagan
Okanagan Offices
Penticton - 250-492-8849
Kelowna - 778-760-3700
Kamloops - 778-765-4488
Vancouver Offices
Vancouver - 604-800-5138
Coquitlam - 778-900-0877
Surrey - 604-332-9955
Whistler - 778-770-4422
Abbotsford - 778-769-4321