Canstar Restorations is a full-service restoration company offering a complete range of building and contents restoration services. In addition to repairing fire, water, and storm damage, we clean up and safely dispose of hazardous materials including trauma scene biohazards, asbestos, and mould.
NorHaz is a wholly owned subsidiary of Canstar Restorations.
---
Restorations
for 35 Years
Canstar is a Canadian company, locally owned and operated since we opened in 1985. From humble beginnings with just a single employee, our team has grown to include over 250 skilled, compassionate individuals.
We are equipped for projects of any size with over 110,000 square feet dedicated to contents storage and restoration. We offer residential, commercial, and institutional services to customers throughout BC & Alberta with:
4 Lower Mainland Offices
1 Sea to Sky Office
4 Okanagan Offices &
2 Alberta Offices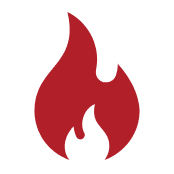 Fire and smoke damage can extend far further than the eye can see. Our experts can help restore your home after disaster strikes.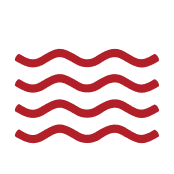 While water is essential for life, it is also one of the most destructive forces on Earth. We have restoration expertise to deal with flood damage and leaks.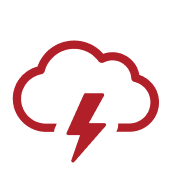 Storm damage can be caused by a number of different factors, such as falling trees and flying debris, high winds and surface flooding.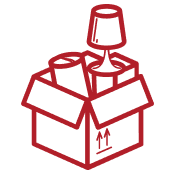 As soon as it is safe to re-enter, our contents technicians begin working on the restoration of your contents, first on site and then in our secure, climate-controlled facility.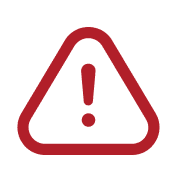 Our specialized training and experience means we can safely remove hazardous materials like asbestos, lead and silica using the correct safety gear and disposal methods.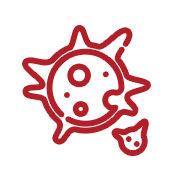 Keep your family, employees, and customers safe with thorough mould damage removal and repair services by Canstar Fire and Flood.